At MM Consultancy, we love helping you pay less tax (legally). We've helped dozens of small business owners (and SMSF trustees) save literally, thousands of dollars in tax. Are you missing out?
In addition to saving tax, getting expert help means we take the workload off, reduce your stress and get you the best outcome-fast! Check out the details below to find out more.

SMSF is very complex and requires a close understanding of the legislation. Less than 5% of Australian accounting firms have done the hard yards to achieve a limited license to provide advice and assistance on SMSF. Fortunately for you, at MM consultancy we've got the license to give you the peace of mind that comes from having an expert working for you.

We can help business owners understand their profitability, cash flow on a regular basis, show them how their business financials are tracking and assist with compliance work and tax advice.

At MM Consultancy, we look at your annual tax return, not just as an opportunity for us to minimize this year's tax liability, but also to ensure your total financial well being is taken care of now and into the future.
"Mitesh has saved us thousands of dollars every year."
"He always has great advice to offer; really good solutions."
"He's helped us restructure our companies, grow our business portfolio, and he's been responsible for managing all aspects of both our businesses."
"He's there when we need him, and I think we've come to rely on him which is important."
Isn't it time you discovered how much tax you could be saving?
Imagine what life would be like if you could take the stress and frustration out of managing your taxes …
Take advantage of a FREE 60-minute consultation ($400 value) with an expert.
MM Consultancy is a Chartered Accountant firm based in North Sydney with a growing client base throughout Sydney. Mitesh Modi, the founder/principal of the firm is a CA SMSF Specialist a designation which is only given to highly qualified professional whose skills, knowledge and education in Self Managed Super Funds have been formally recognized and it identifies him as a trusted advisor in the SMSF Sector.
We are committed professionals who believe in developing a close relationship with our clients, engaging with them regularly to keep them informed and be in loop of any development of their affairs. We provide high quality business and tax advice which are custom-built according to the client requirements. As your trusted advisors, we will provide proactive, timely and accurate advice at all levels to ensure your business and personal goals are achieved.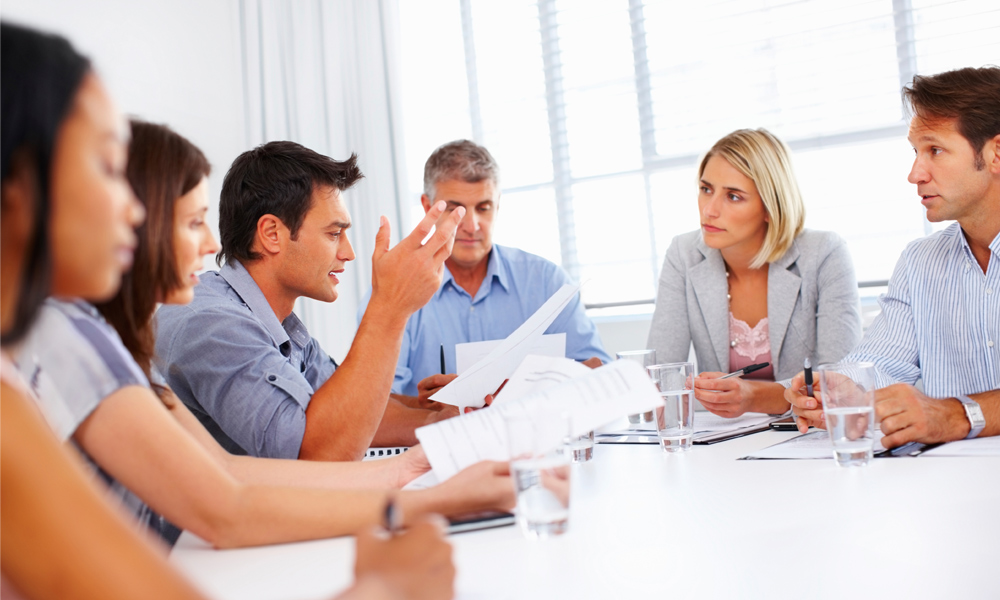 As you do, we love transparency, will always act in your best interest and keep you informed about your financial and tax affairs and make sure they are up to date.
Unlike other accounting firm with us you are dealing with a senior person and you get the answer for your questions at earliest. You will get the best quality tax advice and rest assured minimise your tax liability.
"I highly recommend Mitesh Modi from MM Consultancy. I have been working with him since 2013 to get my accounts in order as my last accountant didn't understand my business and made things much more complicated for me. Mitesh resolved all issues and in fact gone above and beyond in terms of service and expectations. I especially like how proactive and communicative he is. He is great to work with and I have since recommended him to anyone I can."
Julia Palmer, Director
Business Networking Academy, Crows Nest NSW
"We are writing to thank Mitesh Modi for his excellent advice, timely response and tax saving measures benefiting our personal, business and superannuation accounts. We are happy to recommend his services"
Craig and Pauline Burnard
West Pymble, NSW
"As anyone would be, I was cautious when considering who to work with when it came to the important business of our accounts. Mitesh Modi from the start was very straight forward, easy to understand and willing to work with us to help achieve our financial objectives. Mitesh started working on our accounts with basic bookkeeping, but through consistently demonstrating his expertise and sound financial advice, has positioned himself as our companies principal accountant. Now handling all aspects of our accounting through several companies within our group, I can recommend with confidence the services provided by MM Consultancy Pty Ltd."
Aron Leyshon, Director
Ad Star Advertising, North Sydney NSW
"Having had a Self Managed Super Fund for at least 15 years and had experience of two previous accountants, we are happy to have MM Consultancy act as our accountants. Mitesh gives practical advice and has an excellent grasp of tax and superannuation legislation. He really listens to you and endeavors to give you an understanding of the solutions he offers. Lesley and I are glad we made the change to MM Consultancy to handle our SMSF, Company and Personal accounts. We would recommend him if asked"
Peter and Lesley Buegge
Cremorne NSW
"I have been a client of MM Consultancy since August 2012 after having a very unpleasant experience with my previous accountant. Working with Mitesh was like a breath of fresh air. In this short period of time, he has helped me in an array of tax related matters both in business and personal spheres. His assistance goes much beyond mere submitting a tax return. I really appreciate his complete transparency, eagerness to share his vast knowledge in all areas of taxation and practical advice to save money even in complex matters. He responds to my queries promptly and makes sure that I am completely satisfied with the response I required. I will recommend Mitesh's work at any time to anyone."
"I am writing in gratitude for the care and attention to detail in which Mitesh handled my business and personal tax returns. Dealing with him was easy and professional at the same time and it was clear to me from our first meeting that he had gained a thorough understanding of my business, particularly given that he was dealing with more than one year of returns. He well and truly exceeded my expectations when he was able to have reversed, penalties imposed by the ATO.I have no hesitation in recommending his services ."
Vincent Cipollone, Director
Vincip Pty Ltd, Wattle Grove NSW
"We are dealing with Mitesh at MM Consultancy since July 2012. He looks after our personal and business tax returns. With his help our business accounts are now maintained in the cloud. With him managing all our affairs we are assured that we are in good hands and all our tax related compliance will be up to date. We will be really happy to recommend his services to anyone."
Pratik and Aesha Banker, Directors
Aesha Pty Ltd, Carlingford NSW
MM Consultancy Pty Limited
MM Consultancy Pty Limited
MM Consultancy
North Point Tower, Suite 19 Level 40, 100 Miller Street, North Sydney NSW 2060
Follow Us