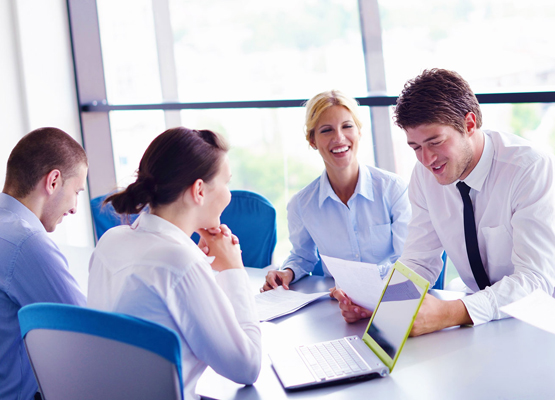 About MM Consultancy
Established in 2011, MM Consultancy is a young and dynamic firm of Chartered Accountants based in North Sydney, with a vision to provide quality accounting & tax services to our clients combined with high services & ethical standards.
Our modus operandi is simple – solve problems, exploit opportunities and turn advice into action. We thrive in an arduous setting. With a wealth of academics and seasoned footing in the industry, we have acquired the competence to keep up with a high activity organization bustling with growth and development.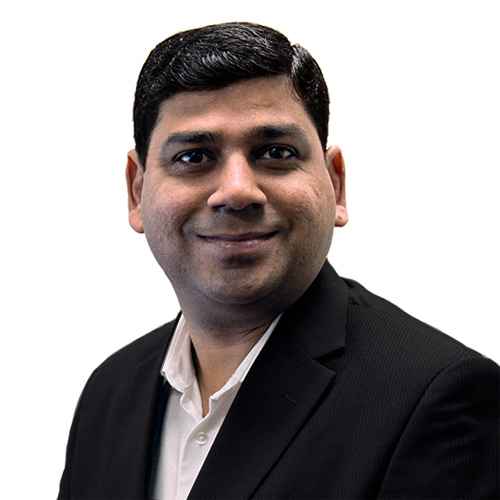 Mitesh Modi, Founder.
A formally recognized & trusted CA SMSF Specialist, Mitesh Modi is a member of the Chartered Accountants Australia & New Zealand and registered tax agent. Been in the industry since 1996, he has over 20 years experience under his belt that have honed his acumen in the field, especially Self-managed super funds.
MM Consultancy
North Point Tower, Suite 19 Level 40, 100 Miller Street, North Sydney NSW 2060
Follow Us