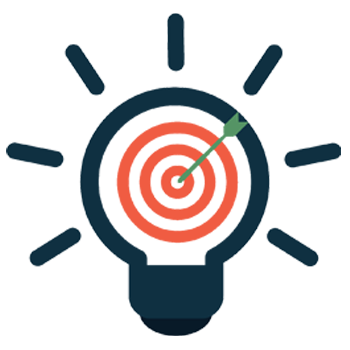 As exciting as it is, running a business can sometimes be taxing. You have to constantly be on top of things like..
Running the business efficiently
Knowing how much money you are making and the cash flows being generated
Keeping all the lodgement timely and up to date
We can help you measure past performance, set future goals and develop improved systems and processes. Our broad range of clients from diverse and with a vast number of issues have made us adept in dealing with challenging circumstances.
Our Business Services include
Business Structuring & Restructuring
Taxation advice
Cloud Accounting
Preparing and Lodging Business Activity Statements
Preparing and Lodging Annual tax returns
Attending to superannuation and PAYG obligations
Preparation of General and/or Special Purpose Financial Statements
Cash flow forecasting
Preparing and lodging ASIC forms
Planning a New Business Venture? Turn your idea into a reality with us. Let us help you in legal or financial aspects of creating a new business, furthermore..
Decide on the most suitable structure for your business such as Sole Trader, Partnership, Trust or Company
Go through the advantages and disadvantages of each (tax saving, asset protection)
Complete registration procedures with various government departments (Australian Securities and Investments Commission, ATO)
Show you how the business generally is operated (issues such as GST, PAYG, Super etc)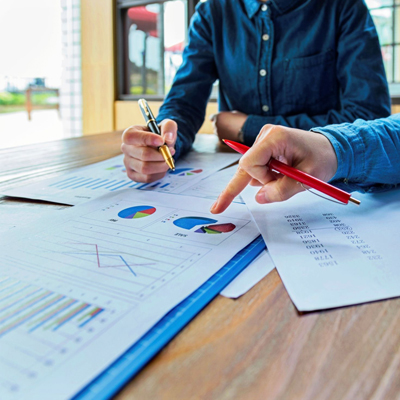 MM Consultancy
North Point Tower, Suite 19 Level 40, 100 Miller Street, North Sydney NSW 2060
Follow Us