Self Managed Super Fund Trustees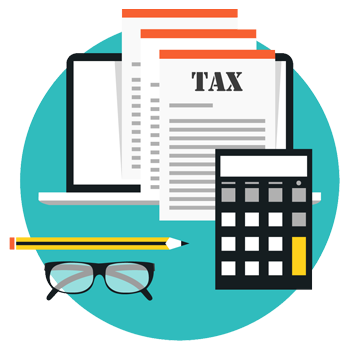 MM Consultancy Pty Ltd has its own limited Australian Financial Services License (No. 483286) that allows it's authorised representative to provide limited financial services.
We follow a process of understanding your requirements through an obligation free initial discovery meeting. Once done, we will provide you with the quote which will outline the areas of advice and the cost of advice. We will only proceed when we both agree to the fees you will be paying and the services you will be getting.
Our credentials can be verified on the ASIC's Financials Adviser Register.
For many years now, Self Managed Super Funds have been the fastest growing sector of superannuation since they offer a level of control and flexibility that cannot be matched by traditional alternatives. These benefits of total control over investments & other strategic decisions and increased investment choices including borrowing in super come with a responsibility of management which we are more than happy to shoulder.
SMSF is a complex area and with the changes in the legislation you need an expert to look after your fund. Mitesh has worked in the SMSF space since 2007 and can guide you to make an informed decision about the strategies to put in place. As well since there are enormous penalties for the trustees for non-compliance you would not want to risk anything. We can help you with the following:-
Self Managed Super Fund tax saving strategies
Preparation of year end Financials Statements and Tax Returns
SMSF Set-up
MM Consultancy
North Point Tower, Suite 19 Level 40, 100 Miller Street, North Sydney NSW 2060
Follow Us